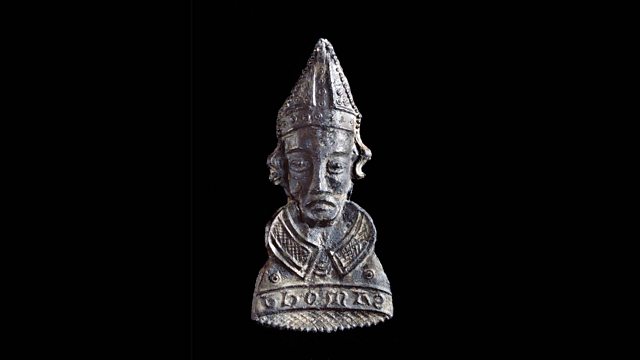 Are those of us who are locked down like those in medieval times who coud not actually go on pligrimage and were only able to imagine it?
In the always fascinating BBC Radio 4 programme, In Our Time, Melvyn Bragg (who in 1989 interviewed Paddy on The South Bank Show – short extract here) and guests discuss the rise of pilgrimage for Christians in Europe in the Middle Ages and options for those who could only imagine pilgrimages and imitate them at home.
The podcast archives go back many years, divided into categories like 'Culture', 'Religion' and 'History'. The Margery Kempe and Thomas Becket episodes are brilliant too, both linked to pilgrimage.
Lock yourself away and give 45 minutes to fascinating discussion, where you are sure to learn a few things.
Listen to the episode here.
There are almost 900 episodes in the In Our Time archive which you can browse here.